Student Essay Contest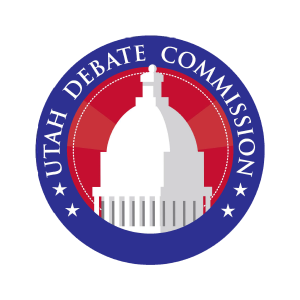 For the first time in Utah's history, a vice presidential debate will be coming to the Beehive State. A statewide essay contest hosted by the Utah Debate Commission is underway to engage students at all levels, from kindergarten to college, in the electoral process.
The 300-word submissions should answer the question: If you could ask the vice presidential candidates one question, what would you ask and why?
Winning essays will be published in The Salt Lake Tribune and Deseret News, and may be submitted to the moderator of the debate as a potential question for the candidates at the vice presidential debate on October 7, 2020.
The deadline to submit the 300-word essay is September 11, 2020, 5PM. Winning students will be notified by email.
Disclaimer: by submitting an essay you agree to have your essay submitted for consideration as a question at the vice presidential debate and to be printed in the newspaper.
*Required fields
THE PERIOD TO SUBMIT AN ESSAY HAS ENDED THANK YOU.